Our Services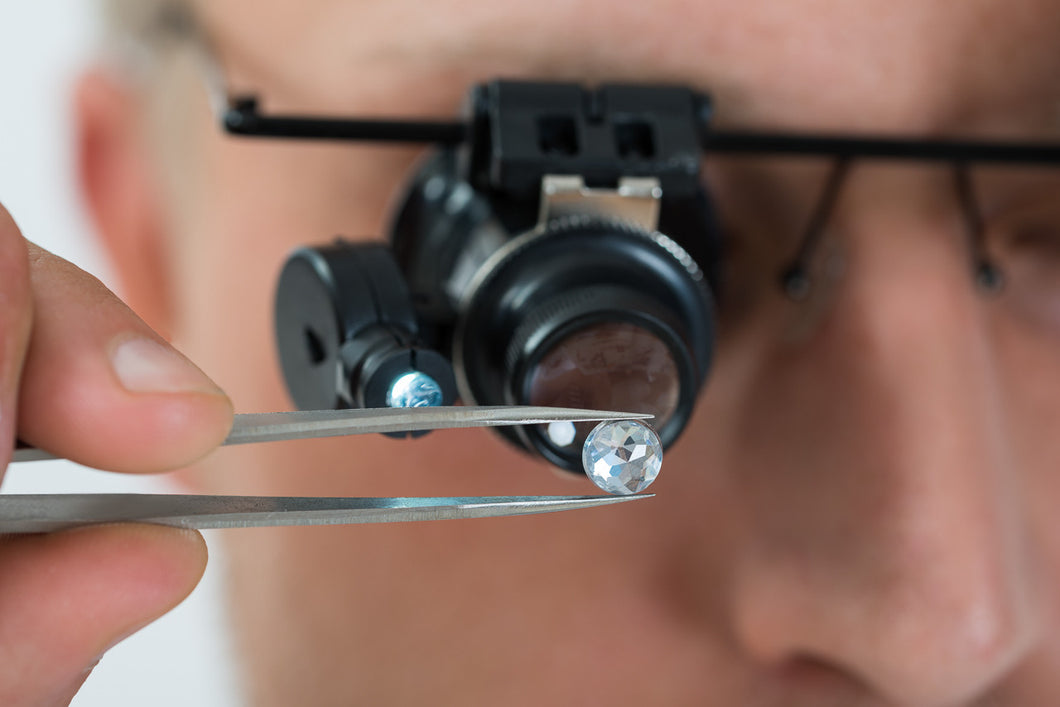 Appraisals
Touchstone Jewelers performs written appraisals that are appropriate for insurance coverage. Each appraisal comes with a detailed description and we are happy to provide you with a free insurance appraisal on your purchase.
Wish Lists
We offer wish lists for any customer who'd like to register special gifts. Whether you want to make sure friends and family know what you've been hoping for or you'd just like to keep track of your desires personally, we're here to help.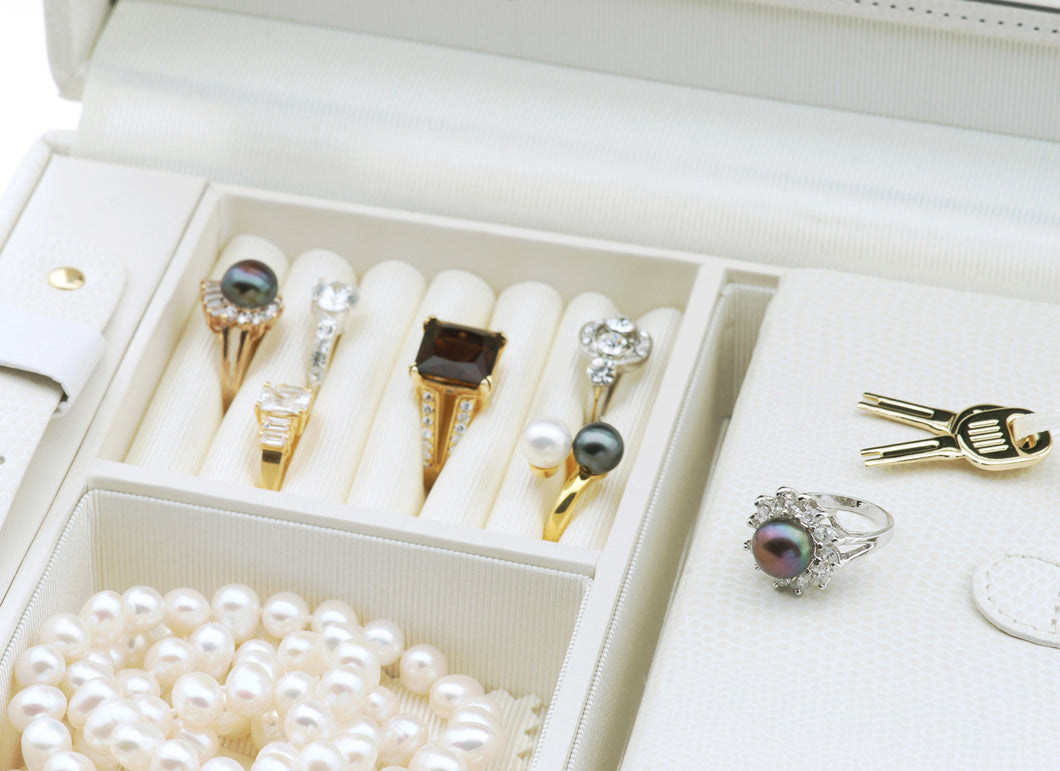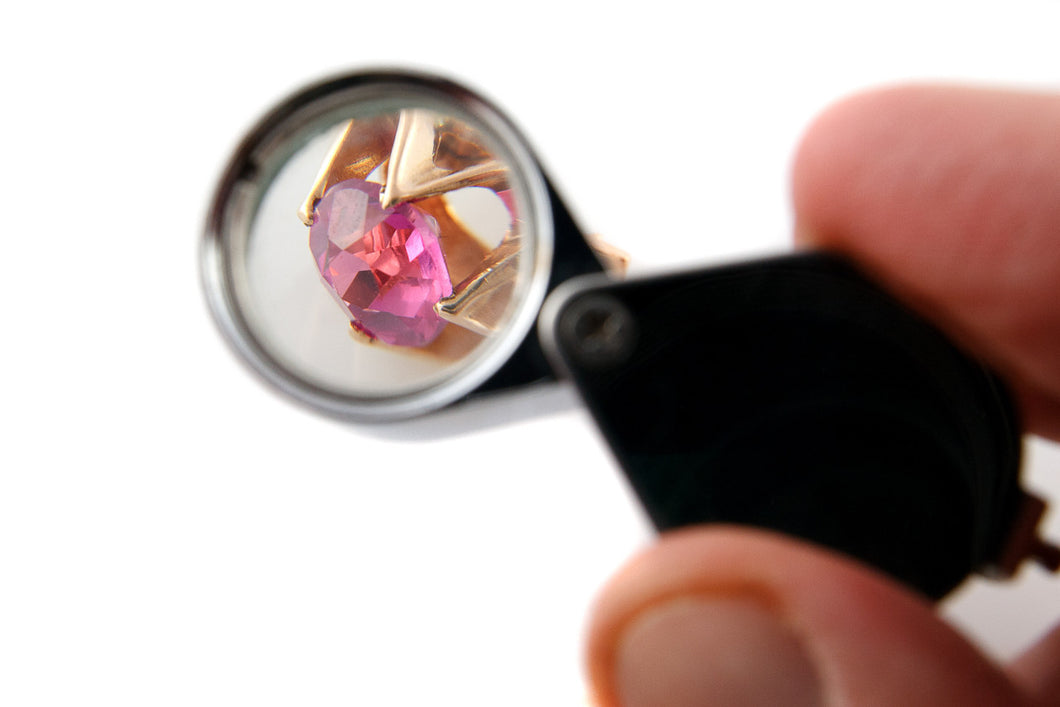 Inspections
Diamond and Gemstone Inspections
We recommend bringing us your diamond jewelry for inspection every 3 – 6 months. We will thoroughly inspect your jewelry under magnification, looking for worn or damaged prongs, chipped or loose stones, or anything else that may compromise the stability of the piece(s). This service is completely free of charge and can be done while you wait. At this time we will also clean and polish your jewelry, also at no charge.
Custom Design Jewelry Restyling
If an item in your jewelry box has gone out of style or you simply want to try something new, bring it to us. We'll work with your specifications to create something fresh and exciting.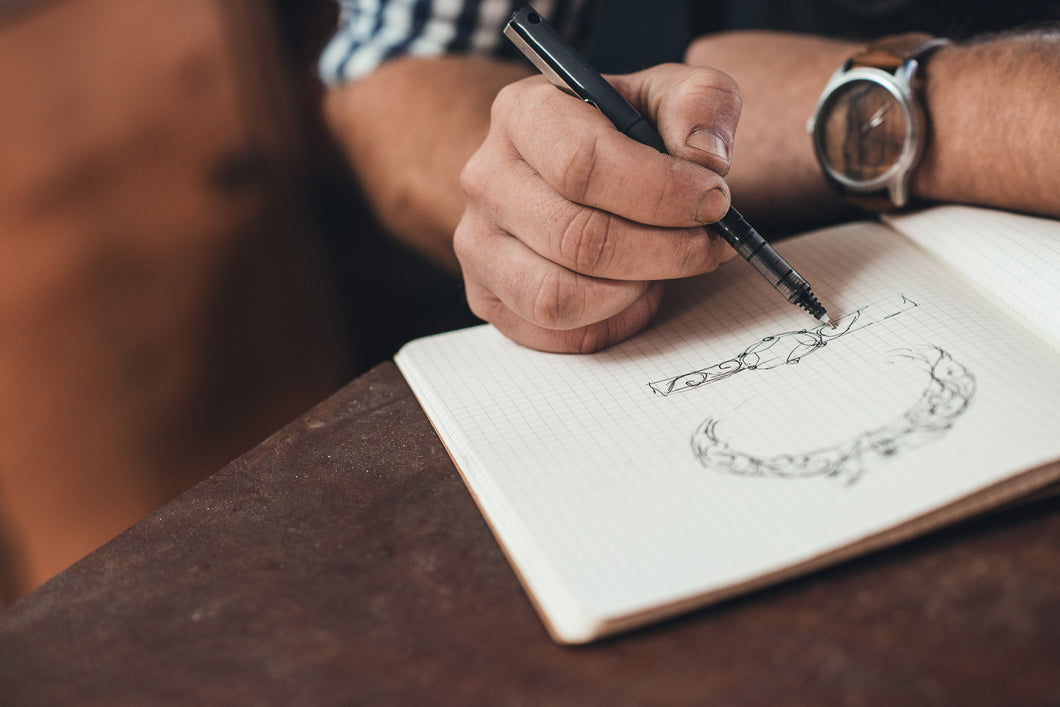 Custom Jewelry Design
All custom jewelry is nonrefundable and requires a 50% nonrefundable deposit before the work begins. Full payment upon receipt of custom work will denote the client's complete satisfaction.
Jewelry Repair
We have a goldsmith on premises who does most jewelry repairs right here in our shop. From basic repairs such as ring sizing to more intensive work like creating custom jewelry pieces, we've got you covered.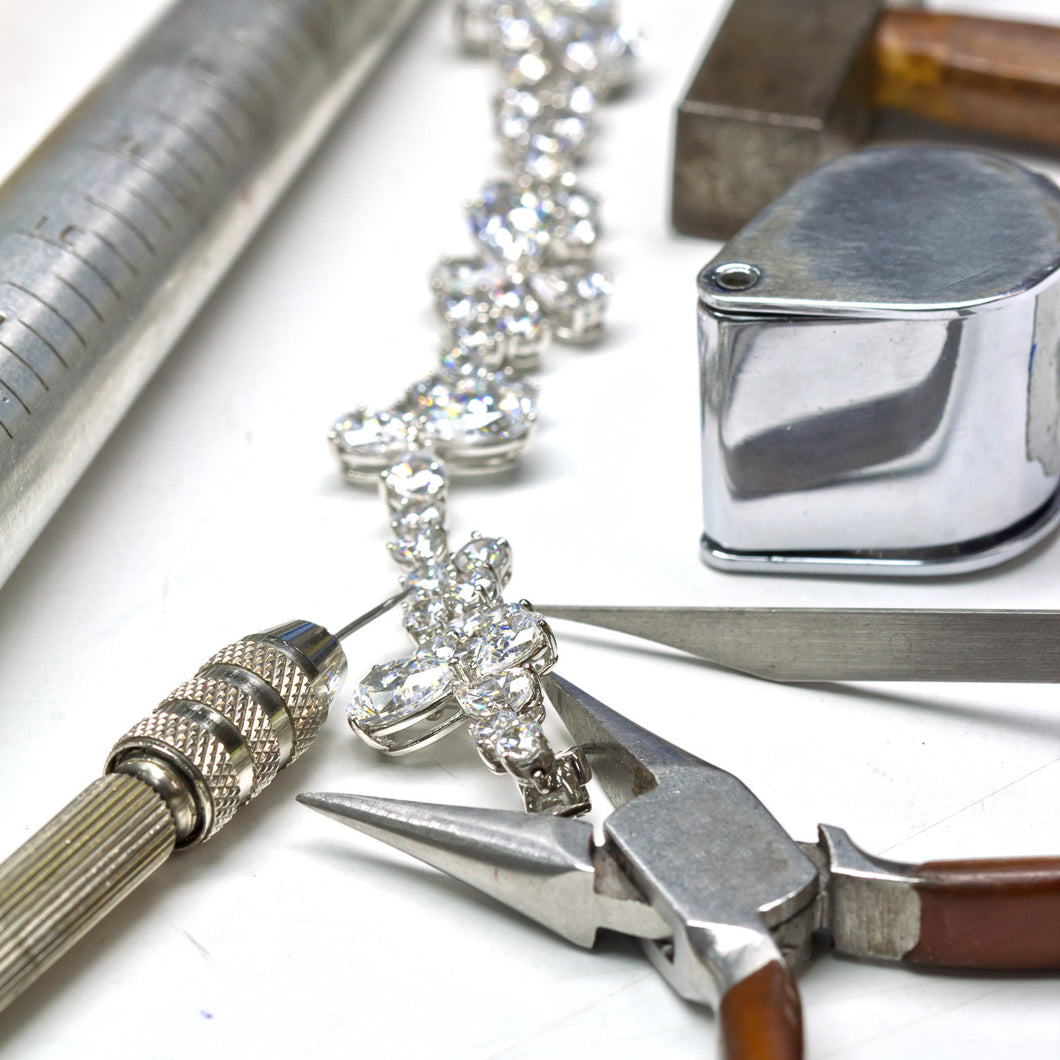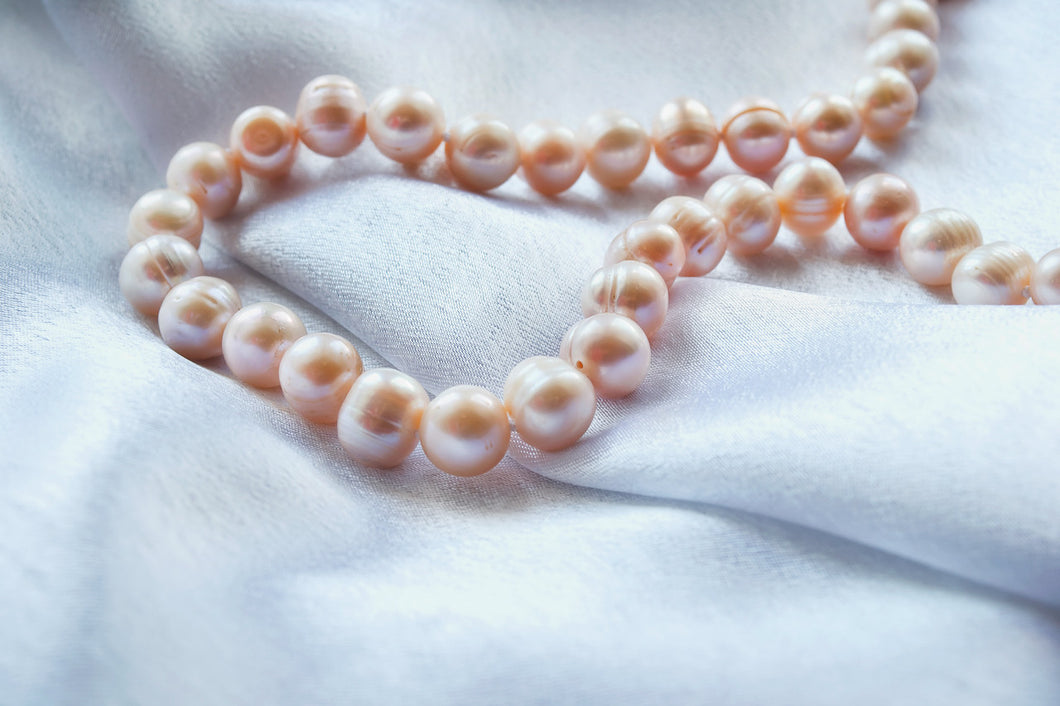 Pearl and Bead Restringing
Touchstone Jewelers will custom-string your necklaces or bracelets and will always clean your jewelry before restringing. This can be done in many different styles and we're glad to work with you to create the perfect style.
Watch Repair
Watch battery replacement and minor repairs are done on the premises.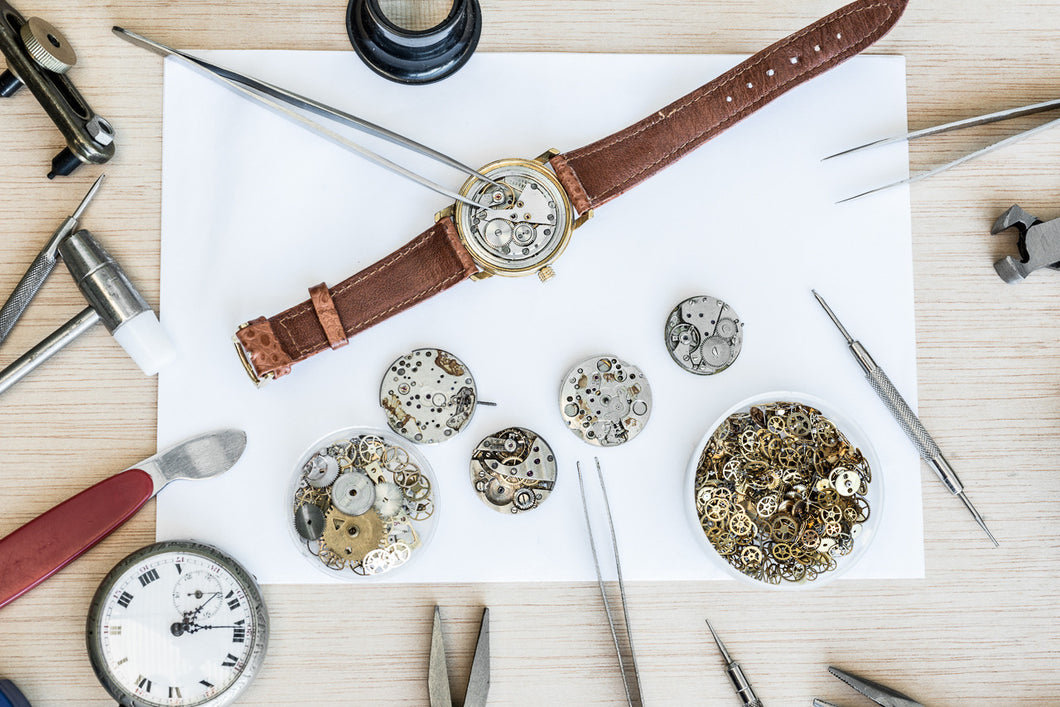 Buy Gold
We buy 10k, 14k, 18k, 22k+ gold jewelry, Platinum, and Dental Gold (crowns, etc) regardless of condition. We buy diamonds ½ carat and up, loose or set.