About Touchstone Jewelers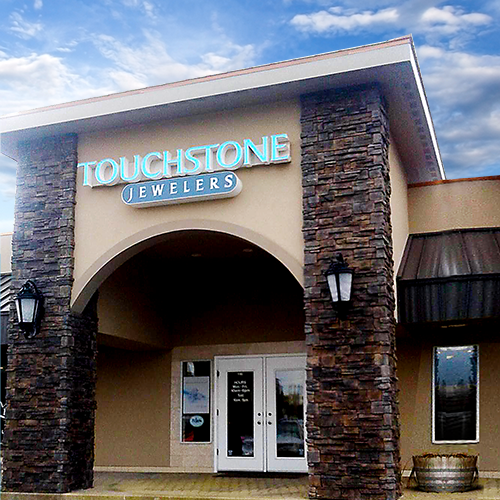 Over time the word "touchstone" has come to be used as a term to denote a standard, a measure of excellence.
Locally owned and operated for over 30 years, Touchstone Jewelers was founded in 1987 with the intent of becoming the jewelry store by which all other jewelers are measured, hence the name "Touchstone."
At Touchstone Jewelers, you will find friendly associates who truly enjoy what we do! We rely on our knowledge and experience and our passion for diamonds and gemstones rather than high-pressure sales tactics. We are proud of our jewelry and want you to be proud to present or wear it!
It was our mission in 1987, and it is still our mission today, to bring the Tri-Cities the very best in quality, price, and service.
Stop in and see us in Marineland Plaza!
Thien Le
Goldsmith
With Touchstone Jewelers since 1992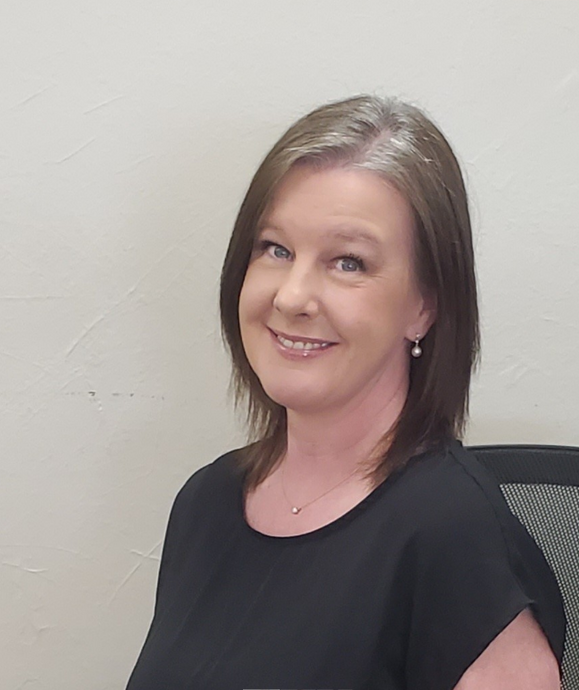 Brandi Roediger
General Manager, Diamonds and Diamond Grading , GIA
With Touchstone Jewelers since 2009
Tanya Garza
Assistant Manager, Applied Jewelry Professional (AJP), GIA
With Touchstone Jewelers since 2022
Michelle Chacon
Administrative Assistant
With Touchstone Jewelers since 2022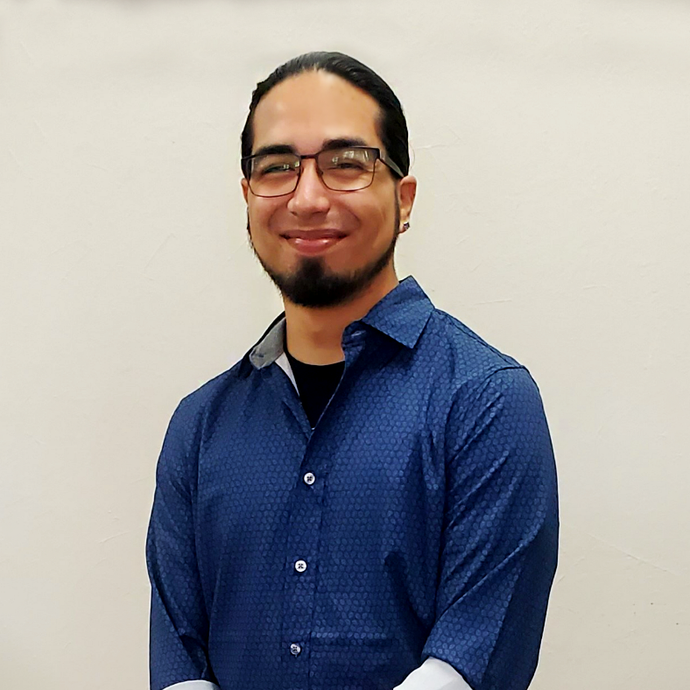 Alfredo Meza
Sales Associate
With Touchstone Jewelers since 2023