Anniversary Gifts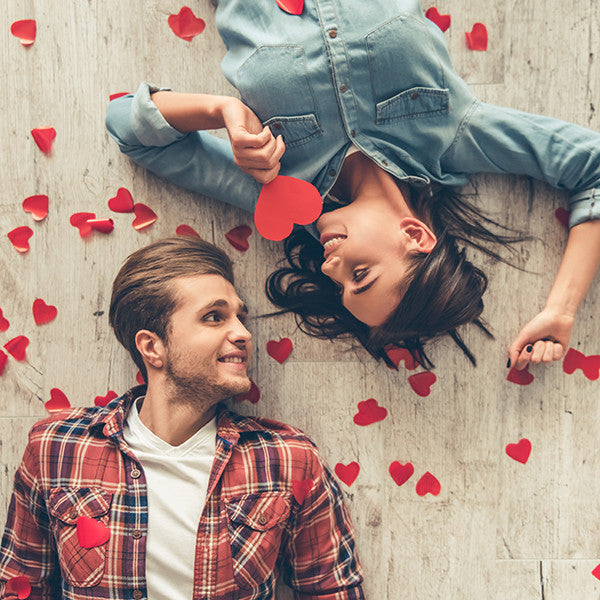 Anniversary Gift Guide
Anniversaries are a time to celebrate your love and commitment to your relationship. Show your partner how much you care for them with a unique gift as an expression of your love. Whether you're celebrating your first year or 50th, we're here to help you choose the perfect gift for that special someone in your life.
Browse Anniversary Gifts
1 Year
The Paper Anniversary symbolizes both the delicate and hardy aspects of your union. Find the perfect blend of elegant jewelry pieces artfully constructed that represents your blossoming love.
Browse Anniversary Gifts
5 Years
You can honor this second milestone with the second-hardest mineral – the sapphire. This timeless gemstone also exists in pink, white and turquoise!
Browse Anniversary Gifts
10 Years
While typically celebrated with gifts of tin or aluminum, a modern way to surprise your true love of a decade, is with diamonds.
Browse Anniversary Gifts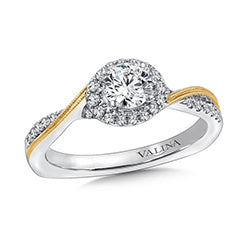 25 Years
This milestone is celebrated as the Silver Anniversary. Create a lasting memory with a traditional sterling silver piece or engraved keepsake.
Browse Anniversary Gifts
50 Years
What better way to commemorate the Golden Anniversary than with a timeless and traditional gold gift! Celebrate a half-century of love by browsing our golden collection.
Browse Anniversary Gifts